The Department of Breast Diseases at GCCC is specialized in health education, diagnosis and treatment of breast diseases. It is uniquely supported by the academician workstation of President Song Erwei, the only academician in breast disease research in China. Professor Su Fengxi, the clinical leader of the department, has an outstanding performance record in managing breast cancer, including a breast conservation rate of 50% - 57% and a survival rate equivalent to European and American countries (the 10-year disease-free survival rate for breast conserving patients is 91%).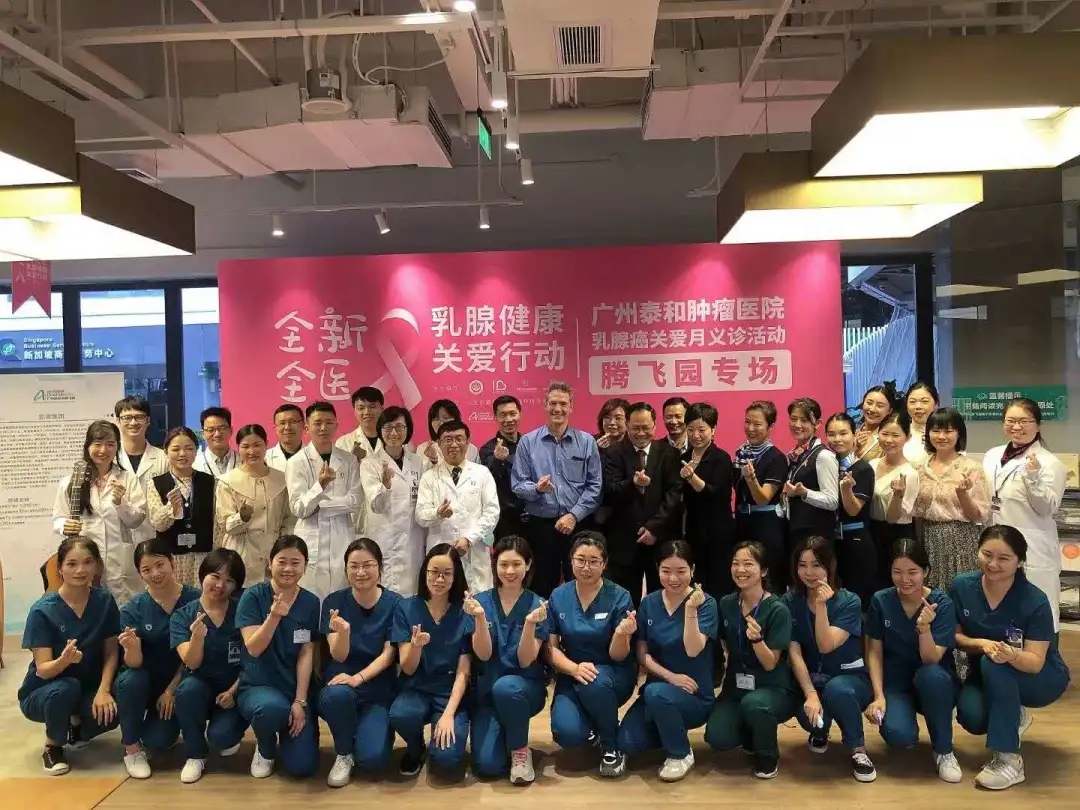 The core members of the Department of Breast Diseases are from major level A, tertiary hospitals in China. They not only receive ongoing standardized training, but also regularly study at top domestic and international cancer specialty hospitals. At present, the department has advanced breast cancer expertise and is cooperating with top experts from the breast cancer hospital of Sun Yat-sen University to carry out standardized diagnosis and treatment of breast cancer.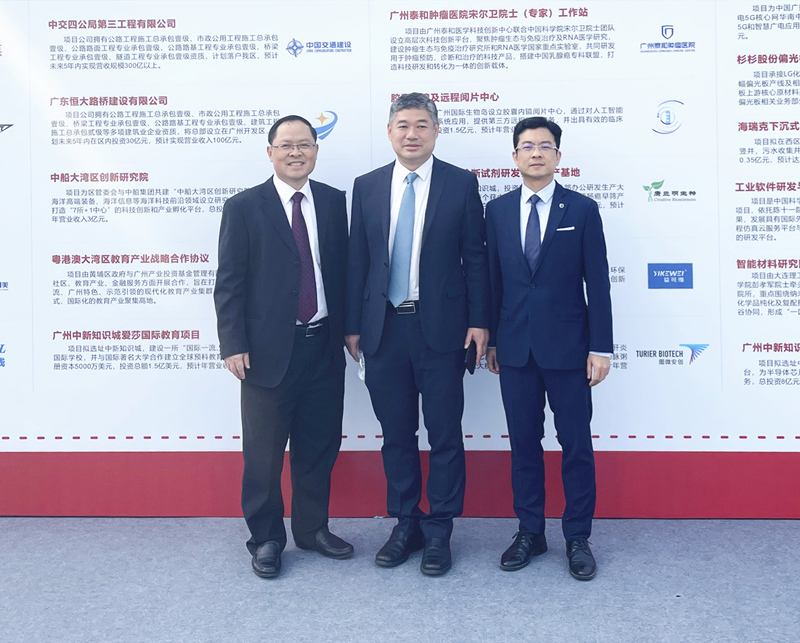 In order to accurately identify small breast masses during surgery, the department has a minimally invasive rotary cutting system and breast tumor color Doppler locator. The department offers comprehensive breast cancer surgery options, including breast conserving techniques, oncoplastic reconstruction, and reconstruction with skin flaps.
The department operates in accordance with international advanced standards. Before major surgery, all patients would undergo MDT discussion to ensure adherence to standards. To provide the best treatment scheme for difficult cases, international consultation is possible, including from the Mayo Clinic. With a patient-centered service philosophy and multi-disciplinary approach, we try our best to preserve the patients' physical and mental health.
Not only do we focus on the treatment of complex cancers, we also provide cancer screening services and strive for early diagnosis and intervention. To support the needs of the whole patient, our disease managers will provide guidance during treatment in addition to giving direction for rehabilitation, nutrition, and psychological support.