The Pathology Department, is under Department of Pathology and Laboratory of Guangzhou Concord Cancer Center, with management system of international standard and professional technical talents. It has 12 employees, including 2 chief doctors, 2 attending doctors, 4 resident doctors, 1 intermediate technicians and 3 junior technicians. Pathology department has advanced equipment, humanized diagnosis and treatment process, authoritative diagnosis of pathology Professor, and strict implementation of international quality system management, which can provide rapid and accurate pathological report for patient and clinical purpose.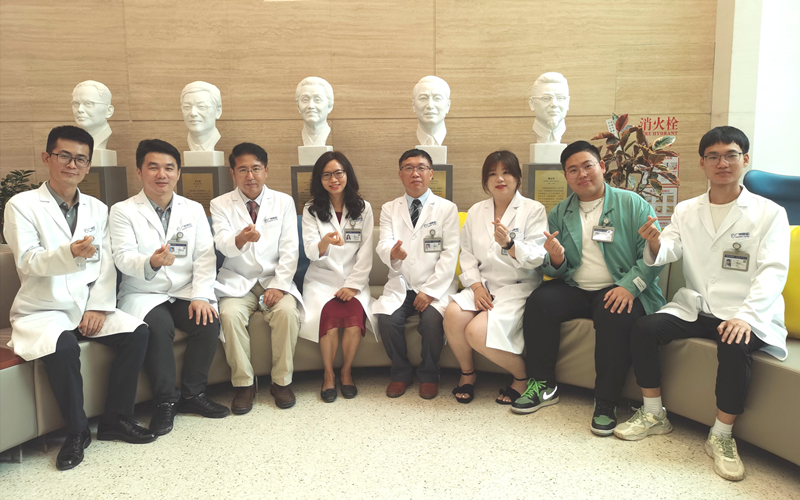 Advanced equipment include: immunohistochemistry instrument and special staining instrument from Roche, US; automatic dehydrator, frozen slicer and dyeing seal machine from Lycra, Germany; The automatic dehydrator, burying instrument and frozen slicer from Sakura, Japan; fully automatic immunohistochemistry instrument from Dako, Denmark, and automatic pathological section scanner, from Jiangfengquan.
Main projects in Pathology Department include: histopathology, frozen and rapid pathological diagnosis, cytology diagnosis, pathological section consultation and remote digital pathology consultation; The pathological techniques were: he section, frozen section, cytology, immunohistochemistry, special staining, in situ hybridization. The characteristics of immunohistochemistry: three sources of colorectal cancer in digestive system diseases: CK20, CDX2, Satb2, heppar-1, arginase-1, AFP, gliccan-3, CK, CK19, CD34, CD10, etc; 11 breast cancer items, er, PR, HER2, AR, p53, E-cadherin, VEGF, ck5/6, EGFR, top ILA, kl-67, etc; The special dyeing projects include Masson collagen fiber dyeing, PAS glycogen staining, VB elastic fiber dyeing, etc.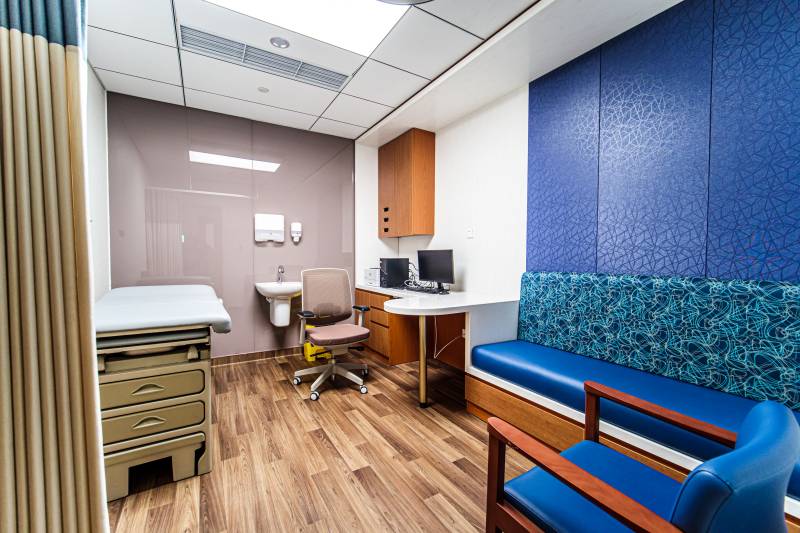 With the guidance of international quality management system, supported by whole process pathological information system and advanced instruments, the pathology department is committed to providing standardized and accurate pathological reports in line with international standards, and supporting GCCC high-quality accurate tumor treatment.