The Nutrition Department of Guangzhou Concord Cancer Center provides the following nutrition diagnosis and treatment services for outpatient and inpatient: nutrition consultation, nutrition risk screening, nutrition comprehensive assessment, individualized nutrition guidance, individualized nutrition recipe formulation, body composition determination and analysis, nutrition support for cancer treatment, nutrition science publicity and education.
Nutrition Department currently has one nutrition therapist, who is graduated from Xi'an Jiaotong University and is a member of clinical nutrition branch of Shaanxi Medical Association. He has worked in Xijing Hospital of the Fourth Military Medical University for more than 10 years, and has rich experience in nutrition support and treatment of clinical disease. The followings are services available:
N
utrition consultation, nutrition screening and evaluation, nutrition detection, nutrition treatment, individualized nutrition recipe formulation, individualized nutrition guidance and nutrition popularization and education for outpatients.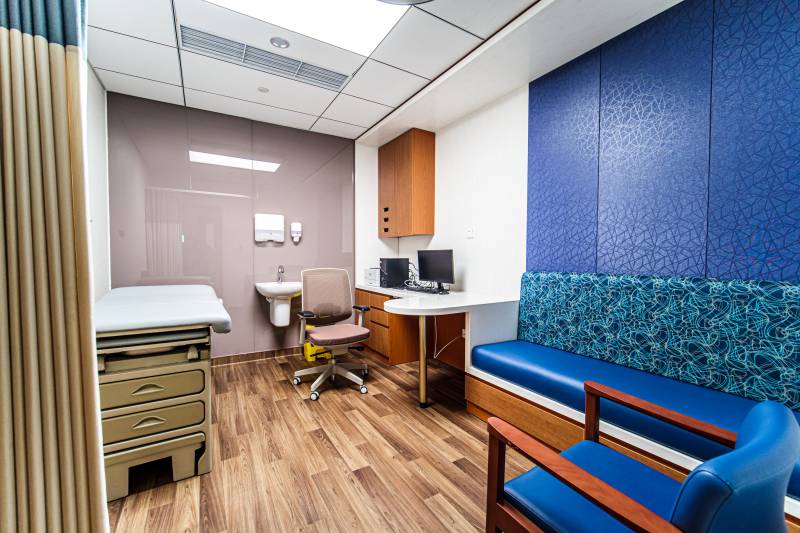 Formulation and implementation of regular diet, therapeutic diet, enteral nutrition support treatment, parenteral nutrition and other programs for hospitalized patients. Nutrition rounds, nutrition assessment, nutrition consultation or multidisciplinary diagnosis and treatment of patients with specific diseases, difficult, critical and surgical conditions.
Regular follow-up of discharged patients, monitoring, inspection, analysis and summary of the effect of clinical nutrition treatment for long-term customized nutrition management.
Multi-level nutrition training and internship for refresher, intern and clinical staff, and nutrition guidance for patients and family members according to disease types and departments. Regular nutrition science publicity and education for community.
Experimental projects jointly designed with clinical departments. Cases and data Collection, and scientific research on clinical diseases and nutrition metabolism.