The 1t GCCC Symposium "Opportunity and Progress of Proton Therapy" Successfully Held
release time:2021-03-30Click-through rate:
The Symposium is Sponsored by Concord Medical Technology Development Group Co., and organized by Guangzhou Concord Cancer Center, with Society of Tumor Microenvironment, China Anti Cancer Association, Precision Oncology Education Committee of Guangdong Health Education Association, State Key Laboratory of Radiation Medicine and Radiation Protection / Proton Heavy Ion Medical Research Center of Soochow University as co-organizers.
Proton therapy, as one of the most advanced methods of tumor radiotherapy, is highly concerned at home and abroad. At present, there are nearly 80 proton therapy centers around the world, and about 250000 patients have received proton therapy. Proton therapy is the flagship clinical project of Guangzhou Concord Cancer Center. GCCC has two proton therapy systems: Varian Probeam and IBA Proteus plus being installed and managed, with 9 treatment rooms in total. The Symposium is beneficial to the development of GCCC.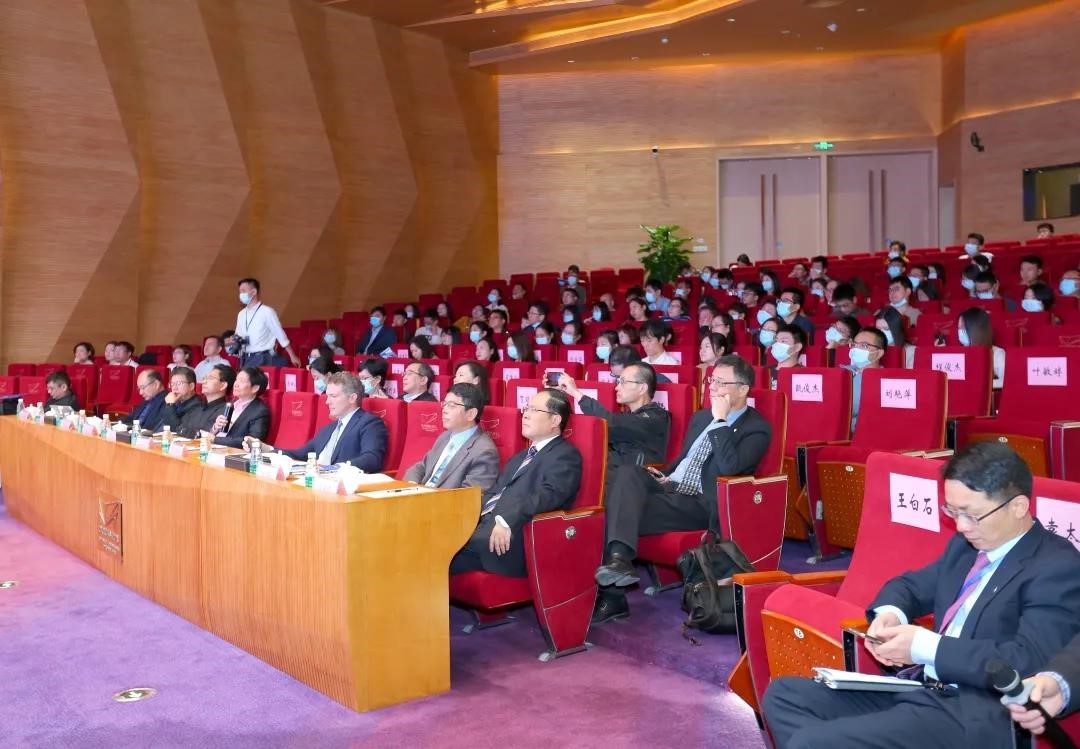 As Dr. Matthew Callister, Executive Chairman of the Symposium, addressed in the welcome speech, GCCC is embracing the blooming spring. Despite the impact from the covid-19 epidemic last year, GCCC particle technology team successfully completed the transportation and installation of the hospital proton treatment system with support of government, Varian technical team and hospital departments at all levels. At present, the proton treatment equipment has entered the commissioning stage. While significant progress in the construction of GCCC proton therapy system is being made, we held this symposium for exchange of ideas, and contribution to the development of proton therapy technology.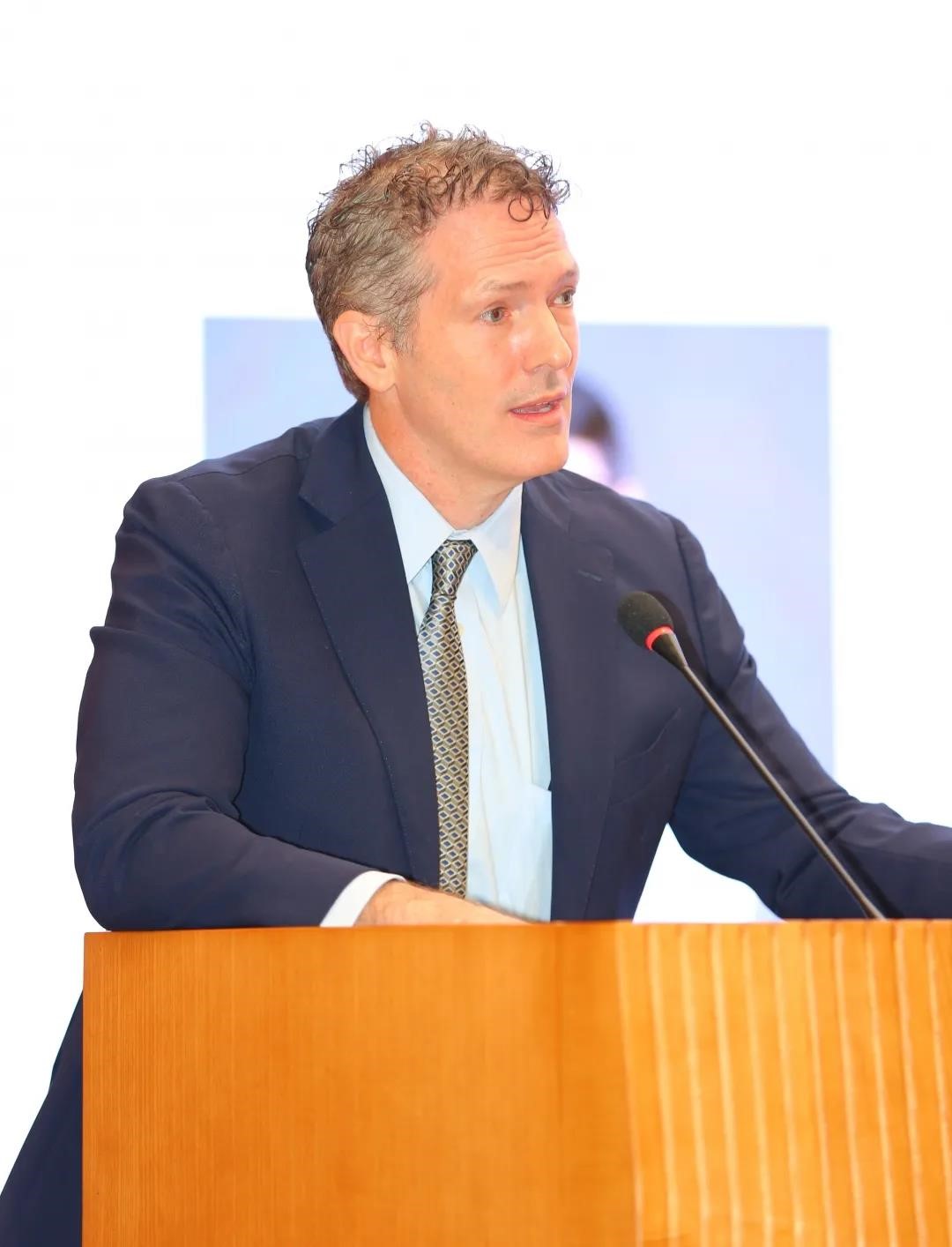 This symposium covers topics such as new clinical applications of proton therapy, new algorithms of proton metrology, research and application of artificial intelligence and big data in nasopharyngeal carcinoma, and new mechanisms of immunotherapy in tumor microenvironment. Speakers included academician Song Erwei, President of Sun Yat Sen Memorial Hospital of Sun Yat sen University, Professor Qian Chaonan, President of GCCC, Professor Li Zuofeng, chief physicist of GCCC, Professor Fu Shen, director of GCCC proton center, Professor Sun Ying, vice president of Sun Yat Sen University Cancer Center, Dr. Wei Liu and Dr. Robert Foote of Mayo Clinic.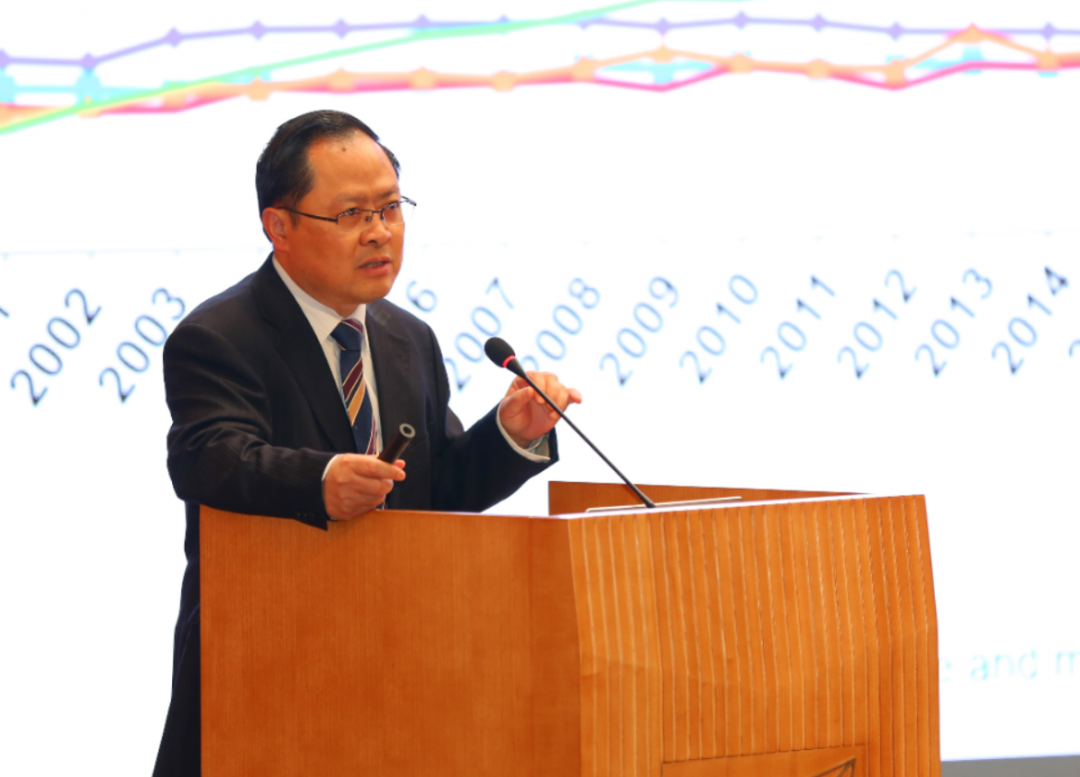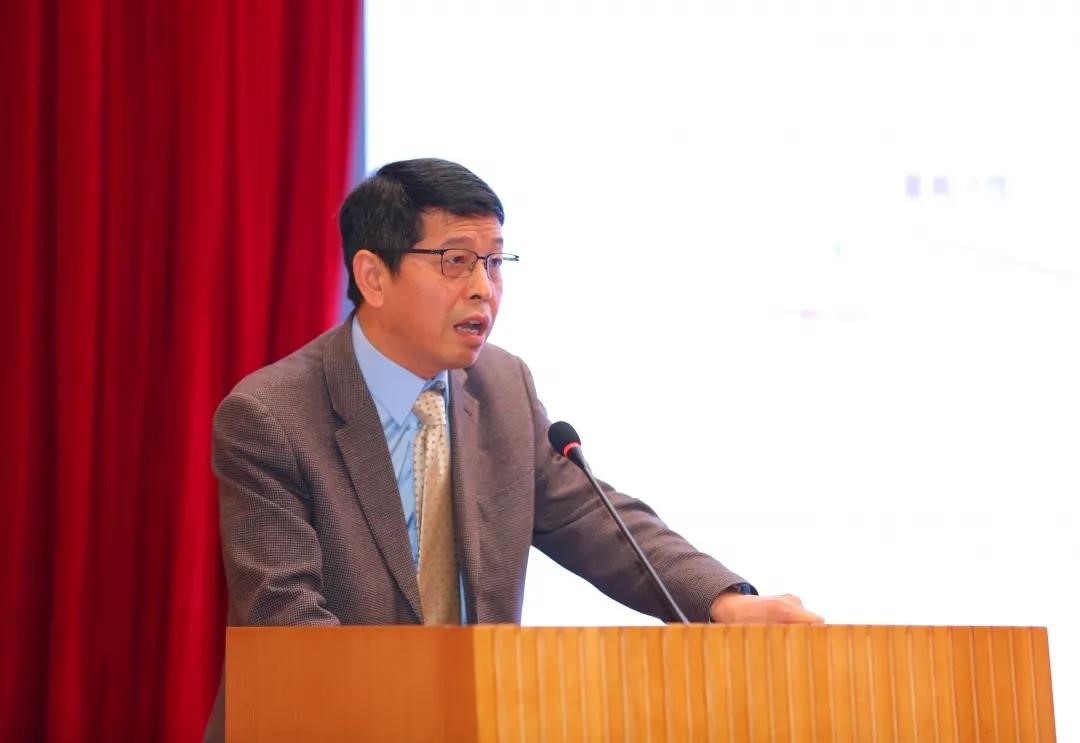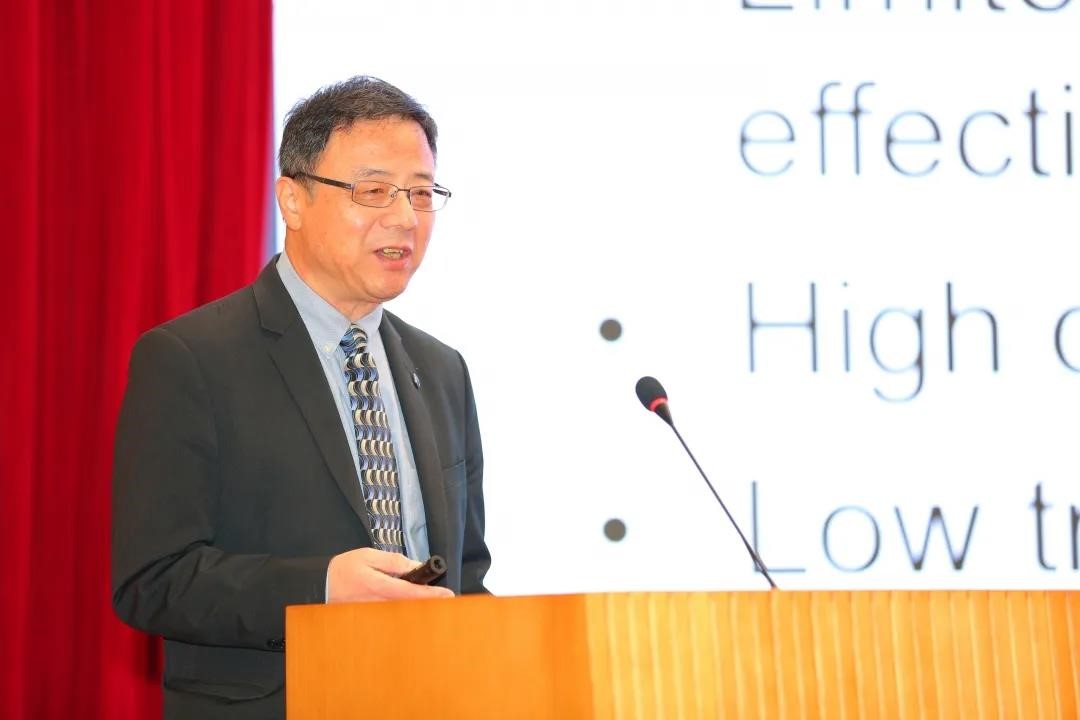 Speakers at the symposium: Slide left, respectively, Professor Qian Chaonan, Professor Li Zuofeng, Professor Fu Shen
Professor Qian Chaonan, President of GCCC, pointed out in the closing speech: this symposium is the first academic symposium jointly held by GCCC and Mayo Clinic. With the efforts of research groups in relevant fields, GCCC symposium next year will invite more high-level speakers and have more to share on research outcome.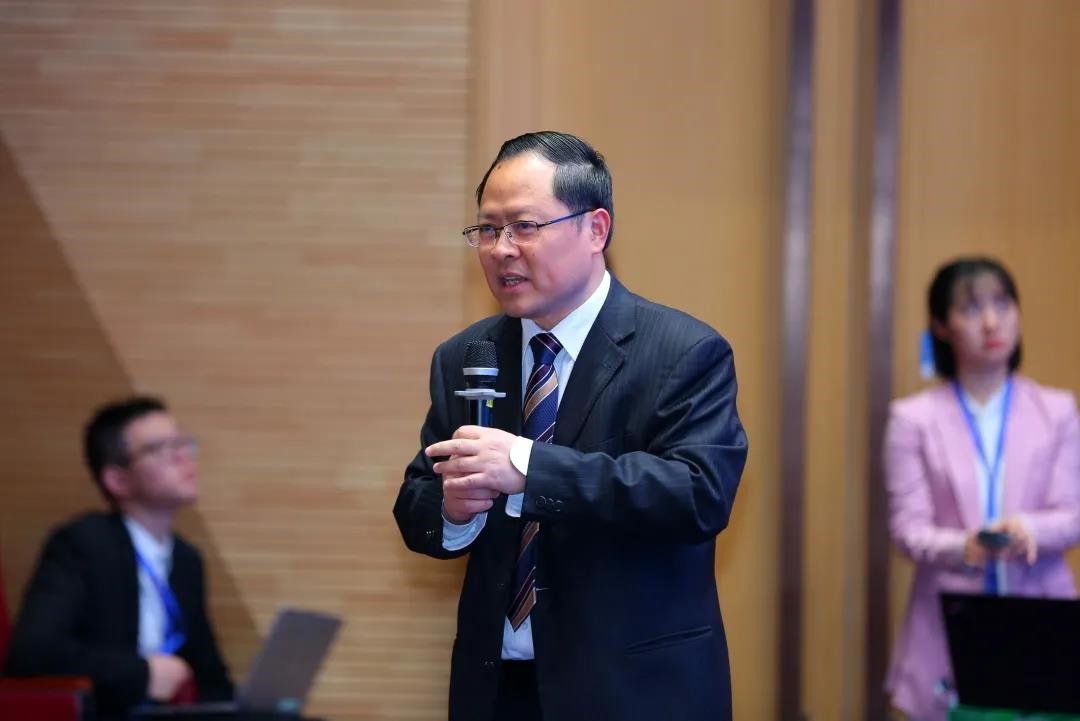 After the symposium, Professor Qian Chaonan, President of GCCC, Mr. Liang Yerong, general manager of GCCC, and other hospital leaders accompanied guests, including Justin Pena from the US consulate in Guangzhou, to the proton area of the hospital to visit the construction site of the proton system. Guests praised GCCC for its solid foundation in the construction of proton system, which would be strong support for the rapid development of GCCC.