Introduction
to the Foundation
Guangzhou Concord Cancer Center has established a non-profit social organization, the Bon Heart Foundation. It has been approved by Guangzhou Municipal Administration of Social Organizations and is recognized as a "charitable organization". The goal of Bon Heart is to attract the goodwill and generosity of the community in order to promote the development of medical treatment, education, and provide support for patients in need.
Our expectation is to create the high ground of medical care and make unremitting efforts for the health of society, consistent with the principles of national constitution, laws, regulations, policies and social ethics.
Subsidizing medical treatment for pediatric cancer patients
Proton therapy is an advanced cancer therapy that provides painless targeting of cancer with minimal impact on surrounding tissues. By funding the treatment of pediatric cancer patients we can support the welfare of children while making optimal use of state-of-the-art technology.
Assistance for financially disadvantaged cancer patients, especially children, the elderly, disabled, and critically ill.
In order to provide financial assistance to those in need of proton therapy, we will gather and coordinate social resources, philanthropic funds, and the means of domestic first-class cancer hospitals such as Sun Yat-sen University Cancer Center and Guangzhou Concord Cancer Center.
Provide scholarships and grants for medical students in need of assistance
In close coordination with institutions such as Sun Yat-sen University, provide students in need with awards and grants
Promoting public welfare through medical service and publicity
The Foundation strengthens public awareness of cancer prevention to reduce advanced cancer diagnoses, mobilizes the strength of medical industry, and cooperates with government agencies. It proactively carries out medical services to enhance public welfare through promotion of activities such as cancer screening and prevention within society.
Supporting medical staff education
For the benefit of patient care, providing direct funding support for the systematic training of medical staff in radiotherapy;
Funding of other opportunities for the public welfare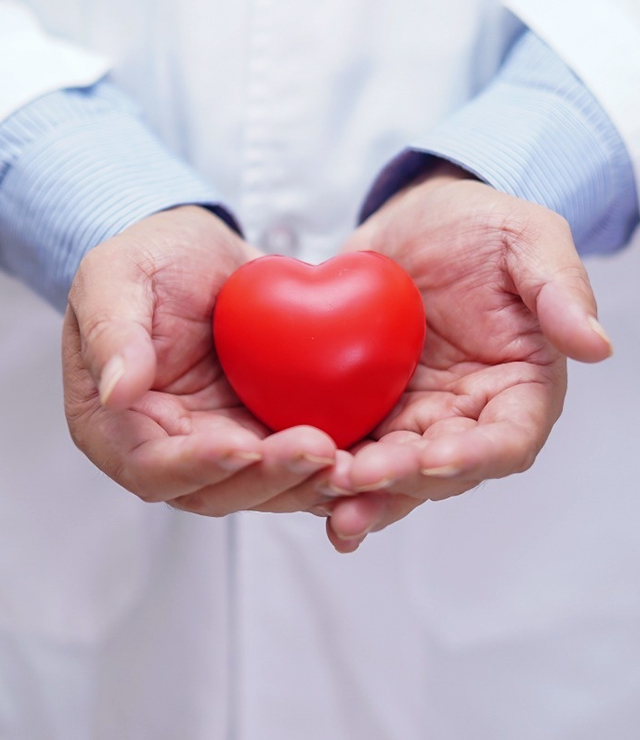 Concord Medical Education Fund
Part of CCM's core mission and corporate responsibilities is the support and promotion of cancer medical education to cultivate expert medical talent. To this end, Concord Medical Group Co., Ltd. established the "Concord Medical Education Fund" at Sun Yat-sen University Cancer Center in 2015. CCM donated 5 million yuan over 10 years to reward medical masters and doctoral students over a 10 year period that have demonstrated political integrity and academic excellence, in addition to focus on cancer prevention and treatment. At least 10 outstanding students will be rewarded annually.

As of December 31, 2019, the fund has distributed a total of 1.5 million yuan. According to a supplementary agreement in September 2020, another 3.5 million yuan will be bestowed to SYSU Education Development Foundation by Guangzhou Bon Heart Foundation on behalf of Concord Medical Group Co., Ltd. Additionally, no less than 300,000 yuan per year will continue to be given from 2020 through 2024.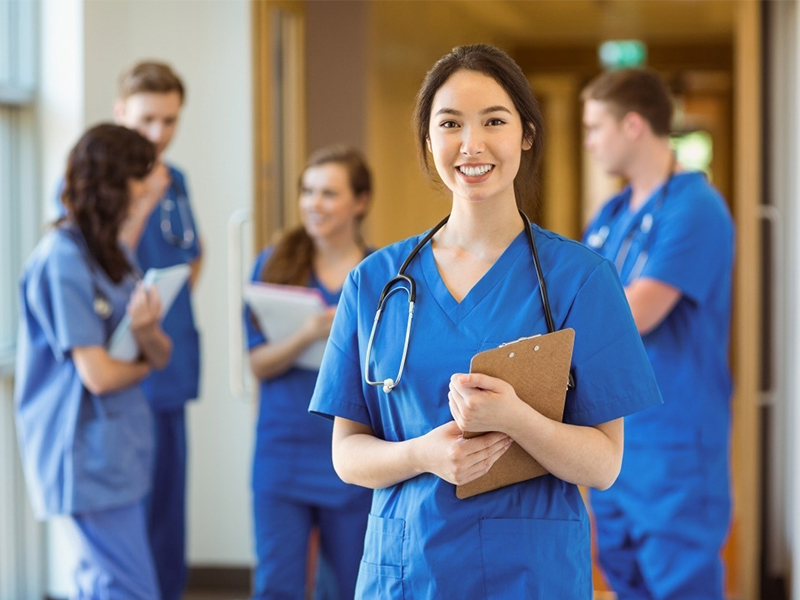 01
Reach donation consensus with donors
03
Transfer in of donation
(Remittance or Wechat)
05
Issue donation certificate
(Donation ceremony)
Miss Song  (Secretary) 13622971913
Email:bonheart@ccm.cn