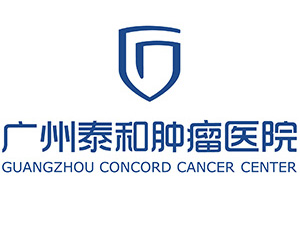 Guangzhou Concord Cancer Center(GCCC)is a tertiary level, cancer specialty hospital located in the International Medical and Health Demonstration Zone of Sun Yat-sen University in Sino-Singapore Guangzhou Knowledge City (SSGKC). The total project investment is expected to exceed 3 billion Chinese Yuan.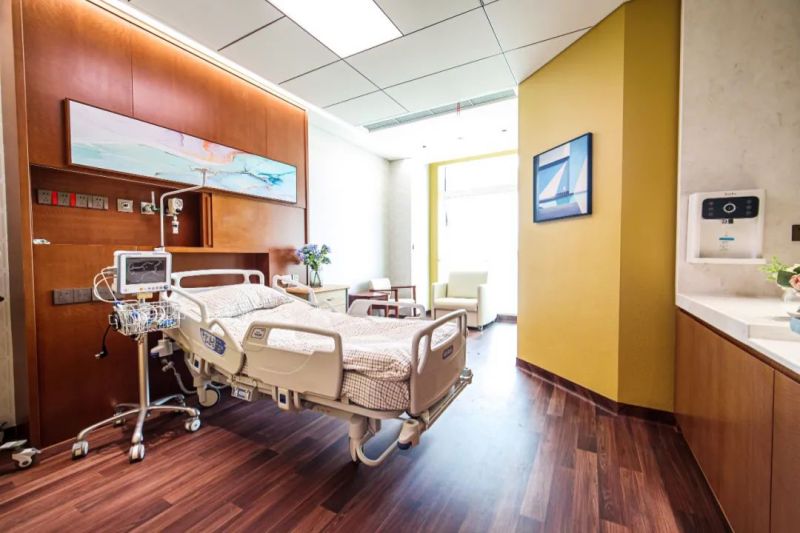 At full operational capacity there will be over 400 inpatient beds. The clinical departments at GCCC broadly cover Oncology, Oncology Surgery and Radiation Oncology (including proton therapy). With the support premier international cancer hospitals, GCCC has specialized in cancer diagnosis and treatment, prevention, research, training, and telemedicine. GCCC is also the founding institution of the Society of Tumor Microenvironment, Chinese Anti-Cancer Association (CACA).
Developed in close compliance with international standards, GCCC is committed to establishing a high ground in medical care and technology in addition to providing high-quality multidisciplinary diagnostic and treatment services (e.g. surgery, photon radiotherapy, proton radiotherapy, chemotherapy, and immunotherapy). We will be patients' most trusted partner in the fight against cancer.